Projets, all projects are managed between people, E.T. Hall
6 November 2017
Bringing my expertise from pharma world since 2011…
My approach is definitely people oriented and targets management and even more project management in various industries.
My objective is wind energy/offshore wind energy.
Why ? because wind and sea are my friends…
Windtech International magazine has given me this opportunity through this article: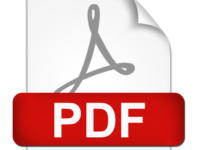 Project Governance for Wind Energy
his article appeared in the October 2017 issue of Windtech International and is displayed with permission. Copyright 2017 by Siteur Publications.