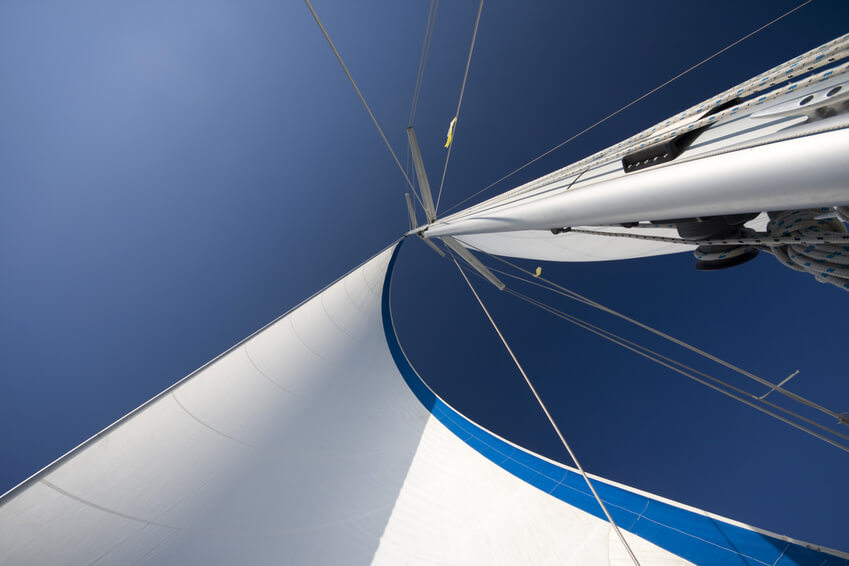 Our team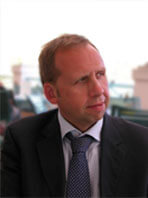 An entrepreneur, Thierry Nicloux
In over 18 years as manager, executive, then entrepreneur in the pharmaceutical industry, Thierry has provided support to his colleagues and co-workers in complex projects. Ensuring satisfaction of the end client and of all of the players always remained the objective.
In a highly competitive business environment, Thierry had numerous opportunities to practice coaching in stressful situations, and within ever-changing organizations.
 For nearly two years, Thierry has also supported many managers in their career repositioning (outplacement), and this kind of requirement is an important part of his activity. He acquired Coach certification with an ISO 9001 certified organization. An International Coach Federation member, Thierry organizes his support assignments around three levels :
The coach must first provide a framework and follow a process consistent with flawless ethics. Thus, his client is in the best possible position for an exchange leading to concrete results.
Then, his business knowledge provides his client with a fast and comprehensive, systematic understanding of his/her business environment.
Lastly, and above all, a coaching assignment is a human and sincere interaction, where mutual respect, shared responsibility, and benevolence are paramount…
A team of certified coaches…
…is ready to meet all of your request, for various types of coaching: Group Coaching, Team Coaching, Life Coaching, Sports Coaching. We all have many years of experience, in many areas of professional life… not to mention our plain life experience…: Human Resources, Social, Projects Management, Manufacturing Industries, large or small businesses, Outplacement, Training, Consulting.
Marie-Laure Ferretti
Marie-Laure, a Geneva-based Consultant, Career Management Coach, and trainer, is the founder of Equilibrium Career & Management. marie-Laure has worked for 15 years in the Human Resources, Business Aviation, Private Banking, and Family Office sectors. Consultant, Outplacement, Career Transition, and Skills Assessment specialist.Adults trainer – FSEA 1 Certified – ARFOR (Association Romande des Formateurs) MemberTraining on Job Search Skills and Social NetworksCertified NLP Coach – Accredited ICF (International Coach Federation) MemberFrench / English.
+ 41(0)76 588 10 67
equilibrium@dbmail.com
www.equilibrium-services.net
Anne Moity
is a Business Executive Coach and Seminars Leader. She has over 10 years experience in coaching, career transition, leading seminars, and managers recruitment, as well as in Human Resources. She holds certifications in Coaching (PNLCoach® Certified Master Coach) and Appreciative Inquiry. She is MBTI® accredited, and VOICES® 360° Lominger Feedback Certified Consultant. Anne is also a certified NLP practitioner.
Tél: + 41(22) 759 2202
Port: + 41(79) 342 3380
anne@potentialcentriccoaching.ch
www.potentialcentriccoaching.ch
… complete with a team of Project Management experts