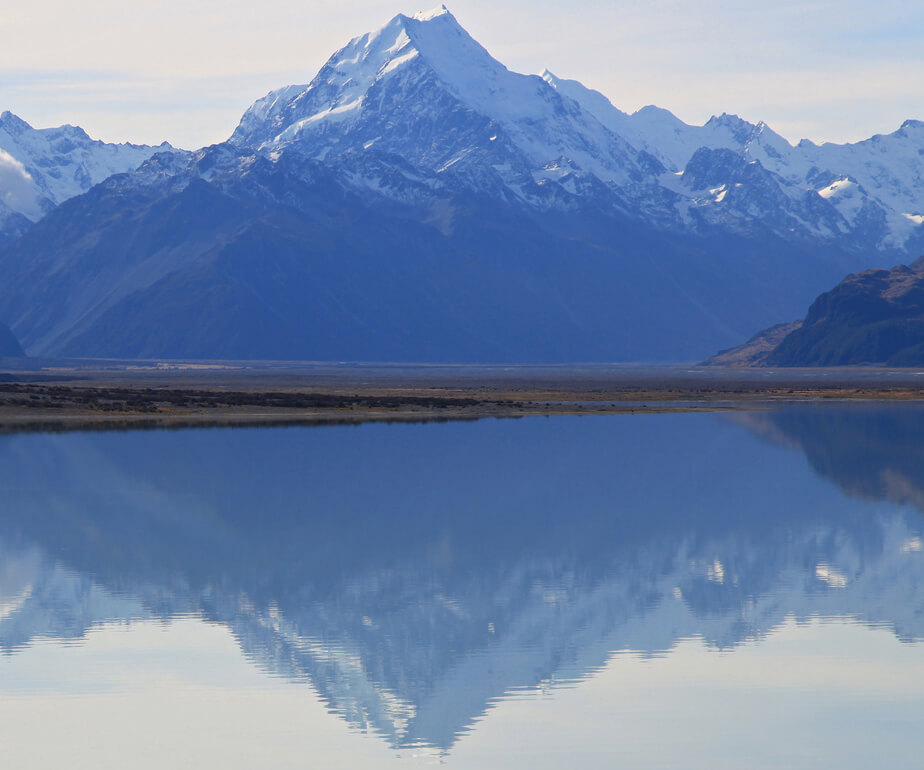 A co-worker, executive, manager, or non-manager, is due to leave the company…
During a first session, which often takes place while still employed, we get to know each other, and we discuss an action plan. The next meetings are devoted to defining the objective to be achieved.
This is a key moment. This moment, and the whole coaching assignment, are a wonderful opportunity to bounce towards an ideal business positioning, towards what the person really wants.
Individual sessions, or group workshops, will allow to work on the toolkit:

Action plan,
Resume,
Networking,
How to find the best job opportunities, how to apply for a job offer,
Job interview techniques,
…

Contacts with decision-makers, with the coach's support where required, as well as regular progress monitoring, are achieved… on a confidential basis.